Automatic Gate Installation & Repair
Automatic Gate Installation
Do you have a great fence but need an automatic gate to supplement its utility? Fence Builders has been the leading provider of Irving TX automatic gates for years. Our professional team of experts installs automatic gates for all kinds of residential and commercial properties. We are Irving's one-stop shop for all gating services.
Why get an automatic gate? Perhaps you own a large estate with considerable sprawl, but need to keep it limited to one entryway. Maybe you are the owner of an apartment complex and need to safeguard your community from solicitors and unwanted guests. There are even those who rely on automatic gates to maintain high levels of security and confidentiality for their commercial properties. Our team has seen it all, and our automatic gate installations respond to the needs of our customers by installing the best automatic gates in Irving.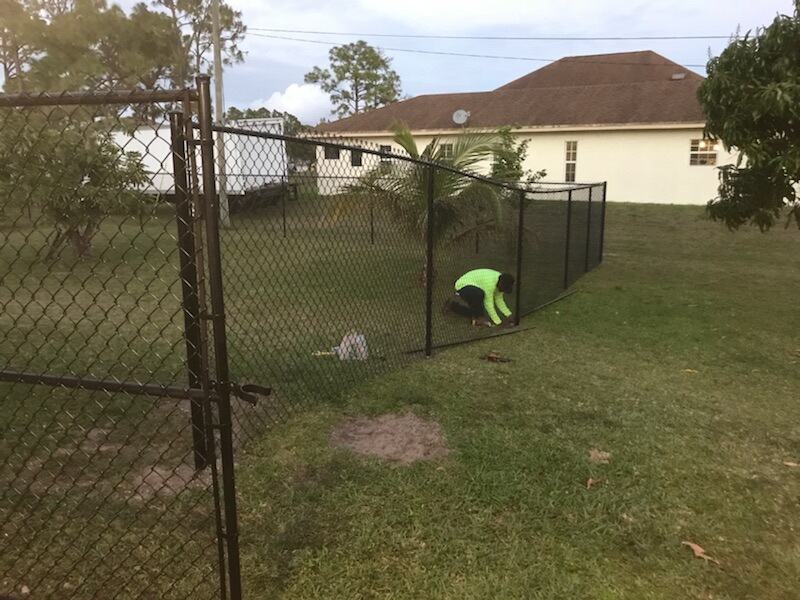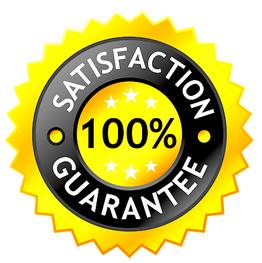 Automatic Gate Repairs Irving
Fence Builders also specializes in automatic gate repair services. If you have an automatic gate that refuses to close, this could spell trouble because it is not able to restrict access to your property. On the other hand, if your gate refuses to open, how are you able to allow access for authorized personnel? In both scenarios, Fence Builders comes to the rescue. We also offer solutions to screeching gates and other ailments to your automatic gates.
If you are the victim of a poorly installed and aging automatic gate, we are here to fix it. We have an incredible track record of making professional restorations, so no matter what your repair needs may be, we have you covered. We nurse your automatic gates back to health so that they may resume their functionality.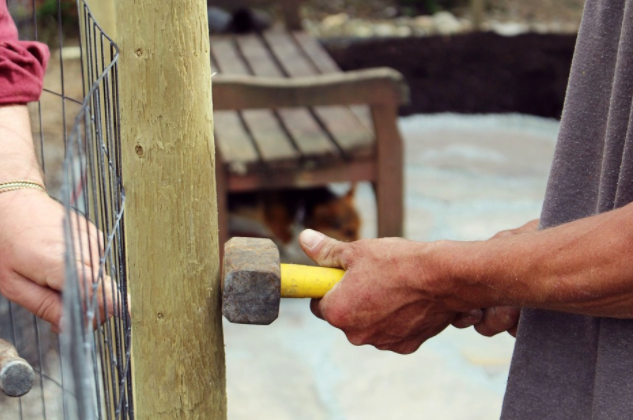 Best Automatic Gate Installers
Our team crafts only the finest driveway and automatic gates in the area. Our warehouse has access to premium grade metals for your automatic gates. Our prime location means that we ship your materials in a flash without all the shipping costs for your parts. We only use the finest materials for all of our gating services.
After you choose your base model, Fence Builders walks you through all customization possibilities. Your automatic driveway fence can be artistically designed with a family crest, individual lettering, and other world-class crafts that make us the gold standard gate installation company.
We realize that no two gates are the same. We start by answering your inquiries through our free consultation. Our knowledgeable customer service representatives walk you through our comprehensive services and give estimates on your project. We draft up streamlined gating contracts to make sure we are in compliance with your HOA and local property laws, we are giving you 5-star fencing quality at an affordable rate, and that we have a timetable set to guarantee that your gate is completed with lightning fast service. From there, we take care of the rest with our incredible installations and repairs.
Call us today or send us an online submission form to connect with the best automatic gate installers in Irving Texas- Fence Builders!